Yild Technical Spaces was born out of a passion to provide cutting edge technical space at a low entry cost and with low maintenance, to a wide range of Australian clients.
Laboratory and technical spaces are a fundamental requirement for the strong STEM sector in Australia, for both institutional and private enterprises.
Yild now offers Wet labs, Dry labs, and ISO Cleanroom space for short and long term tenants, who can benefit from a world class turn key technical facility where every detail is taken care of.
You do Science. We do Space.
Yild enables research, science and technology ventures to expand and flourish without the entry cost, maintenance and headaches of owning your own space.
collaborate
innovate
grow
Meet the Yild team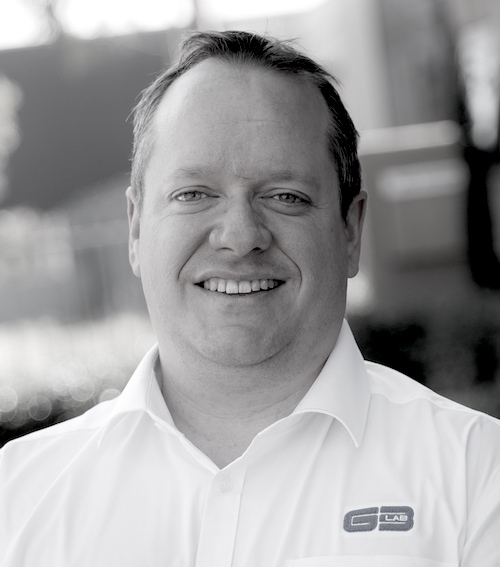 Russell Urquhart
Founder
Russell's early working life was spent in mechanical and allied businesses, before founding G3lab in 2011 to bring the very best overseas lab HVAC trends to the Australian market.
During several years expanding the company from a lab HVAC provider to a complete lab fit-out business, Russell came in touch with many stakeholders in the Australasian lab sector who found multiple barriers to suitable and cost-effective technical spaces for the growth of their enterprises.
The creation of YILD is an exciting step and Russell is passionate about creating modern and flexible lab spaces that reflect the needs of the dynamic Australian science sector.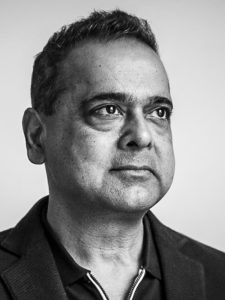 Nitin Saksena
Chief technical officer
Dr. Nitin Saksena broadly trained research laboratory scientist trained in France, USA and Australia in diverse laboratory spaces encompassing academia, biotech companies and hospitals in the fields of Virology, Genomics, Oncology, and Neuroscience.
He has served in various capacities in both academia and biotech organizations, more recently as a Chief Scientific Officer (CSO) with IGO, Sydney, leading their scientific and technical portfolios. In addition, he continues to serve as a scientific and technical advisor to Beijing Institute of Genomics, China and IGO, Sydney and is a consultant for Dermbiont and Novobios, Boston, USA.
As a chief Technical (CTO) officer at YILD Technical Spaces, Nitin brings in a wealth of technical experience and expertise in laboratory science, management, and technical know-how that goes into designing and building successful laboratories for diverse scientific needs. Nitin is an avid sports person, photographer, cook, and loves reading.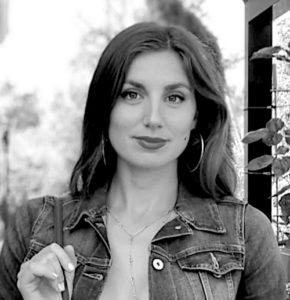 Celia Pineda
Facility Manager
Born in Orange, France, Celia is now the full-time Facility Manager at YILD technical spaces. She speaks fluently English, French and Spanish.
Celia has worked in France, Canada and moved to Australia in 2019. She has been travelling the world for four years and met a lot of people from different cultures. She believes passionately in community spirit, loves latin dances and sports in general.
Celia fell in love with Sydney the first time she came as a tourist in 2014 and believes Australia is the most beautiful country in the world! Celia is keen to be part of the YILD family and is already busy looking after clients and working with stakeholders in the science market.
- Bachelor's degree in foreign languages option trade - University of Avignon, France
- Master's degree in education – IUFM of Montpellier, France